Artificial Intelligence &

Machine Learning
Artificial intelligence (AI) drives value based on business outcomes around customer experience, cost reduction and revenue generation. Successful CIOs understand that AI applications are more than technical and tactical projects — and that the application of AI as a technological capability can enable new opportunities and help achieve business goals.
Patented real-time crawling technology collects, indexes and harmonizes billions of transactions from complex enterprise systems and external data sources. While    continually extracts input data for real-time analytics, it does so with minimal impact to the underlying systems. Data are encrypted and transferred securely to the cloud.
Indexes, correlates and normalizes raw data from multiple enterprise systems into a single information model. Knowledge graphs reveal implicit and explicit relationships and dependencies between vendors, products and customers. Advanced search makes the entire data set dynamically accessible.
Achieves real-time analysis of data at any scale. Using cross-functional joins, multi-level aggregations and calculations performed on-the-fly,    performs analytics in-memory for millisecond results. Domain expertise is integrated in patented models, which include thousands of predefined measures for all areas of the business — from procurement to sales.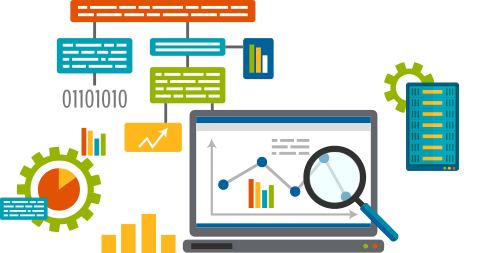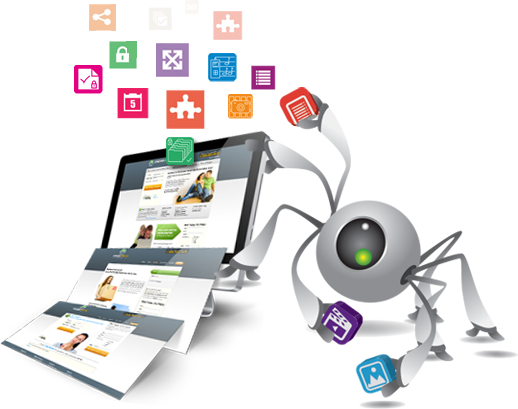 You don't have to be an expert in app building or machine learning to get personalized, role-specific insights. Business users can build Skills which provide personalized insights with recommended actions. Our patented Skills Builder enables intuitive calculations, workflows, and intelligent conversational voice interactions. It orchestrates processes across your many transactional systems.
Skills facilitate an easy way to interact with your data.
Search
Alerts
Analyze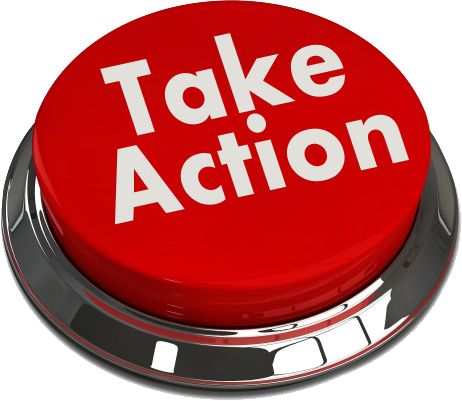 Take Action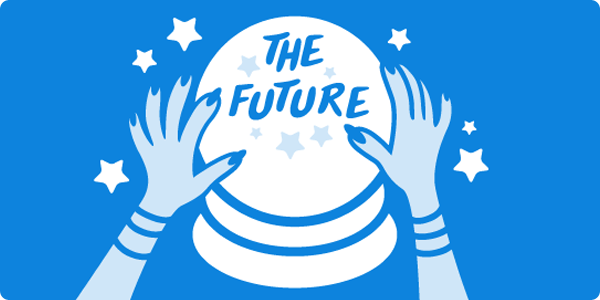 Predict
Collaborate