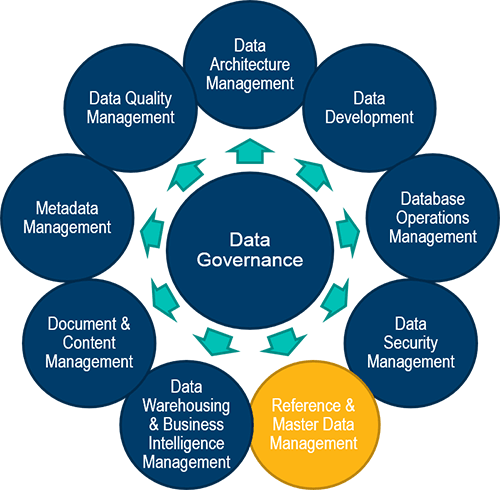 User can add data from their own data sources, or from other sources such as Qlik DataMarket, without learning a script language. Data selections can be edited, and you can get assistance with creating data associations in your data model. Qlikview and Qlik Sense lets you to connect to your data, wherever it is stored, with a wide range of Qlik Connectors and other data connection types. When you create a data connection it is saved to Qlik , so you can quickly select and load data from the data sources that you commonly use. Connect to databases, social media data, local files, remote files, and web files.
It's possible to add transformation layer and perform complex data manipulations within Qlik Scripting. User can transform the data, from manipulating fields to building entirely different data structures than the source using Qlik scripting. There are number of client where Qlik has provided the End to end solution without any need of the intermediate ETL software.
As documenting Qlik workbook is one of the important process of dashboard delivery, we help you create end to end Qlik workbook documentation in detail. This documentation includes details about different components of workbooks like Data sources used, Calculated fields, Groups, Sets, Parameters, Filters and Hierarchies.The documentation is very helpful in project submission/handover phase and can be used for Data Lineage, Impact Analysis and Project submission documentation.
If you are a functional expert or Business analyst with limited technical understanding, we have a dedicated team of Qlik consultants who work very closely with UI/UX team that will help you redesign your dashboard so you can deliver vibrant functional dashboards with elegant and advanced visualizations. If possible, a visualization can be designed to encourage the users to compare its various elements so as to give insight into the meaning behind the data.
Performance optimization means is nothing but reducing the loading time of the charts and overall Dashboard loading time.  Performance tuning in Qlik is done at various stages i.e.n front end and backend of the qlikview application. Also, it could be anything from dashboard design, data source usage, development method to server configuration. We are experts in performance optimization on top of providing the cutting edge solutions
Performance optimization means is nothing but reducing the loading time of the charts and overall Dashboard loading time.  Performance tuning in Qlik is done at various stages i.e.n front end and backend of the qlikview application. Also, it could be anything from dashboard design, data source usage, development method to server configuration. We are experts in performance optimization on top of providing the cutting edge solutions